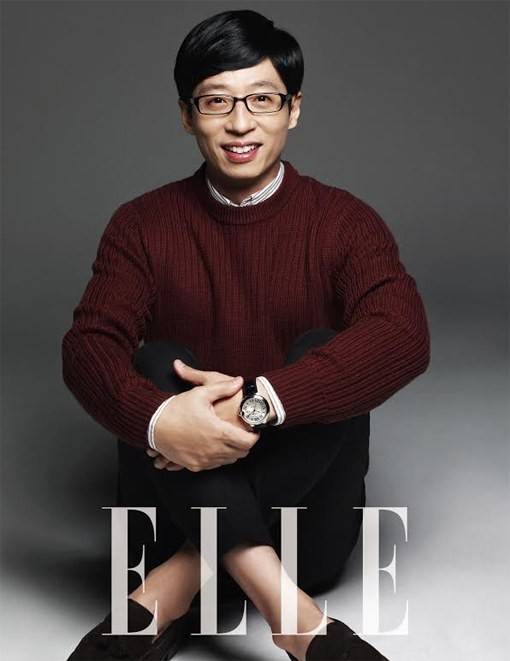 It's sometimes so fearful reading news about Yoo Jae-suk because he's one of my favorite comedians/celebrities in South Korea and his image is so squeaky-clean that any news about him makes me scared that he committed something unacceptable. Thankfully, Yoo Jae-suk stays true to his public image and is known as the Nation's MC for many reasons. Just like he is in front of the screen, the comedian is just as nice, caring, funny, humble, and respectful behind the screen.
It was recently revealed that Yoo Jae-suk renewed his contract with FNC Entertainment who the comedian first signed with back in 2015. After three years, he's renewed his contract with the entertainment agency which has come as a surprise to many.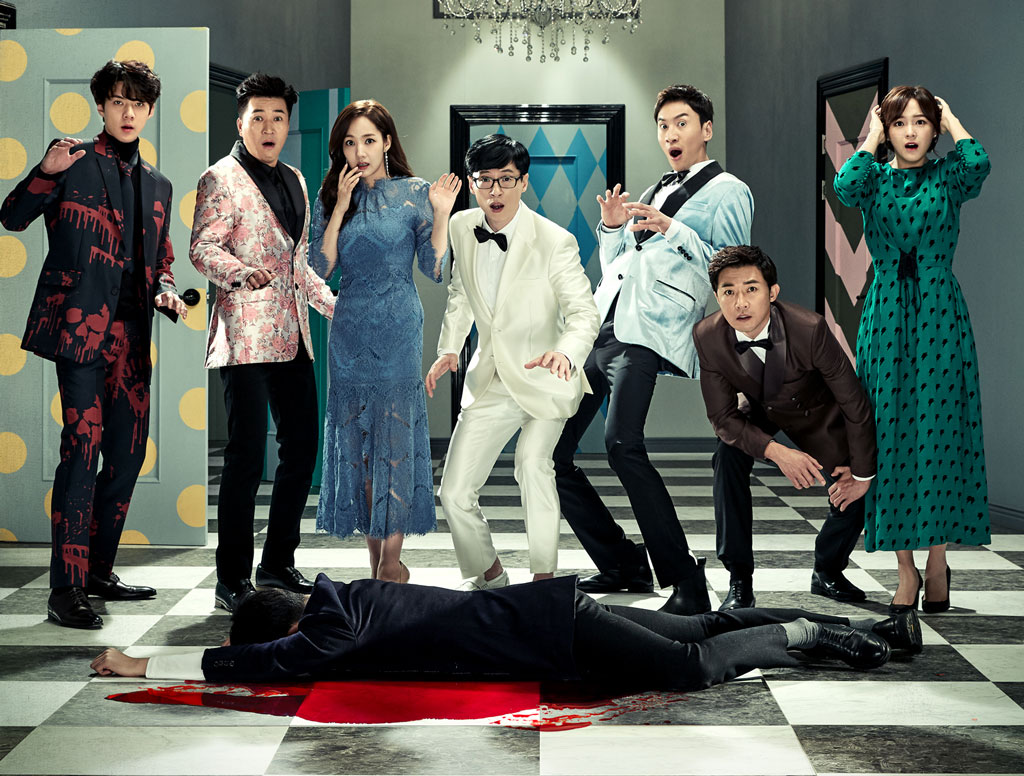 The recent news definitely was a surprise to me. FNC's image and reputation hasn't been the best and cleanest especially with the latest scandals, rumors, and controversy that other artists and groups from the same company has been affiliated with. However, even with all of the recent incidents and his reputation as the Nation's MC that contrasts with the image that FNC currently has, Yoo Jae-suk still decided to stay with the company.
I would be lying if I said that I didn't want Yoo Jae-suk to move to another company. However, he went five years without an agency which must have been really difficult and tough on him so he wanted to sign with an agency to make things a lot easier for himself. FNC must have been that company for him and offered him a pretty good contract to somehow get him to stay despite all the recent turmoil and controversy that the agency has been caught up in. To be fair, it's not like FNC has been mismanaging Yoo Jae-suk either since he's signed onto them. If anything, they cater to his needs and wants since he's such a huge celebrity with a huge following and has enough influence and power to make big decisions. FNC has done whatever they can to keep him and it seems like their plan worked again. That renewal contract must have been enough for Yoo Jae-suk to make him stay for another few years.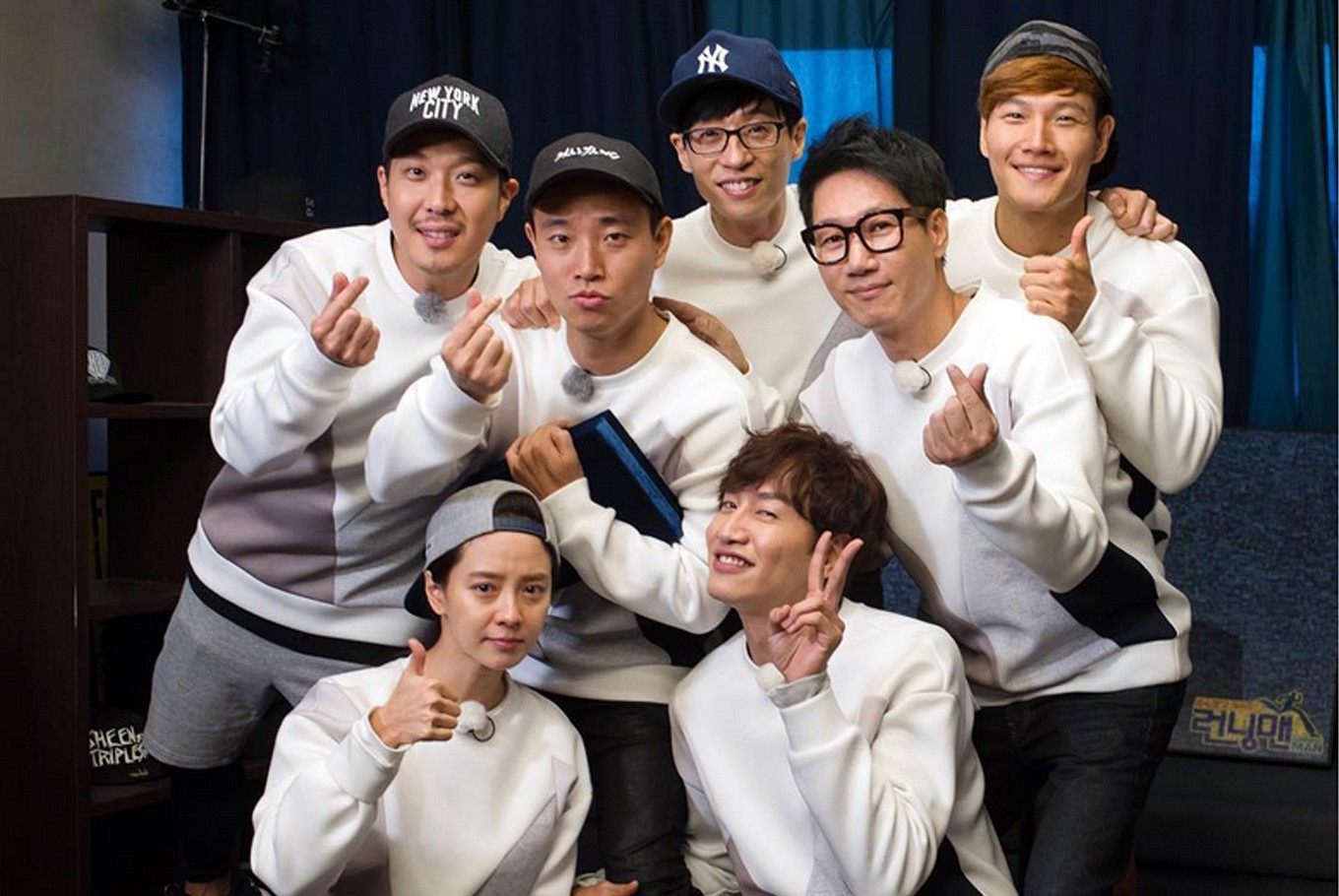 As much as I might want the Nation's MC to move to another company, I understand that there are a lot of risks if that occurs. That new entertainment company might not treat him as well or might mismanage him even worse. Yoo Jae-suk probably doesn't want to work without an agency again so he was looking out for the one company that offered him the most satisfactory benefits and advantages. FNC just happens to be that one for him and he's doing just as fine now as he was before. Nothing's changed much for him since he's signed onto FNC anyways. It doesn't hurt to have a company who lets you do your own thing and does its best to support you in your decisions.
Regardless, Yoo Jae-suk is still the great, funny, caring, and kind man that he's always been and is greatly known for and I assume that he'll always be that way. I have a lot of love, support, and respect for him and will continue to watch him in his entertaining variety shows. From X-Man to Happy Together and Infinity Challenge and Running Man and everything in between, I've seen most of his shows and have greatly enjoyed all of them. It's always been fun watching Yoo Jae-suk grow and advance in his career and I'm definitely looking forward to more of his awesome work. As usual, in Yoo Jae-suk we trust.