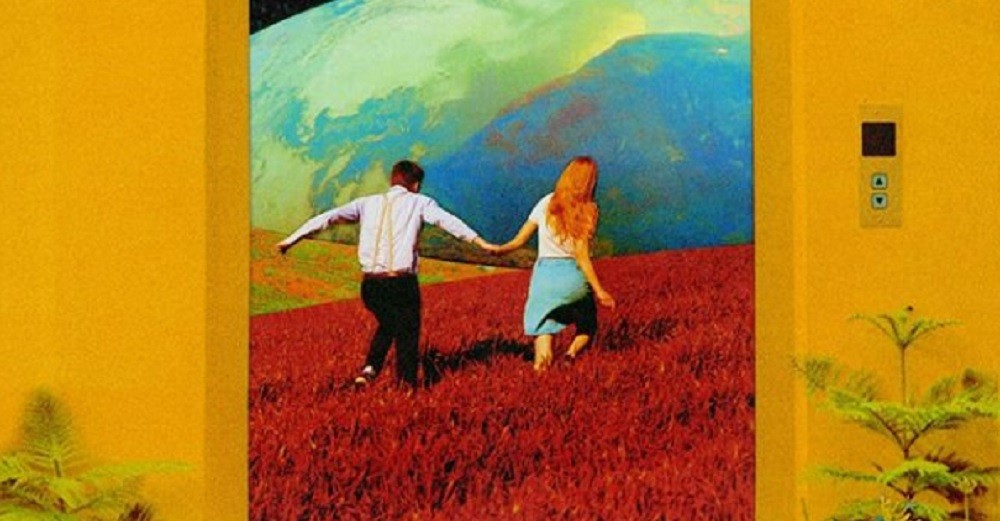 It was bound to happen sooner or later where artists and friends Zico and IU would collaborate. That day has finally come as the two just recently released their collaboration 'Soulmates.' The two are cute and adorable in the MV and Zico's good friend Crush even makes a special appearance as Zico did in his track 'Cereal.'
Upon first listen, the track wasn't bad, but it also wasn't one that completely grabbed my attention. Even now, the collaboration kind of reminds me of an upgraded version of Zico's 'She's My Baby' but with a feature from a female artist. Whereas 'She's My Baby' was an easy and enjoyable first listen, 'Soulmates' wasn't that song for me the first time around and even now it's taken me a first few listens to understand the song. It's a cute and nice coffee song, but that's about it for me. The general public – as with all their other songs – clearly enjoy the song that the duo easily received an all-kill on all the music charts. This doesn't come as a surprise as the two are evidently popular in Korea.
It'll be interesting and cute to see IU and Zico perform this song live if they do at all. Hopefully we'll get to see it sooner than later one of these days.