YAAAAAAS. KEEP THOSE CASTING NEWS COMING!
Shin Dong-wook most known for his work in 'Soulmate' and most recent project 'Live' is finally returning to K-dramaland with another drama. YAAAAAS. This time, he'll be acting as the lead in 'Dae Jang-geum is Watching', a drama about three siblings obsessed with eating who are also descendants of Dae Jang-geum (Dae Jang-geum is a famous character in the popular drama 'A Jewel in the Palace' who served the king as the top royal physician). Shin Dong-wook will play Han Sae-hae who works at a company and encounters a rookie employee named Bok Seung-Ah (played by Kwon Yuri). The two other siblings are Jin-Mi (Lee Yeol-eum) who has an excellent taste of smell and Jung-sik (Kim Hyun-joon) who is not only a good cook but also a popular Youtube vlogger.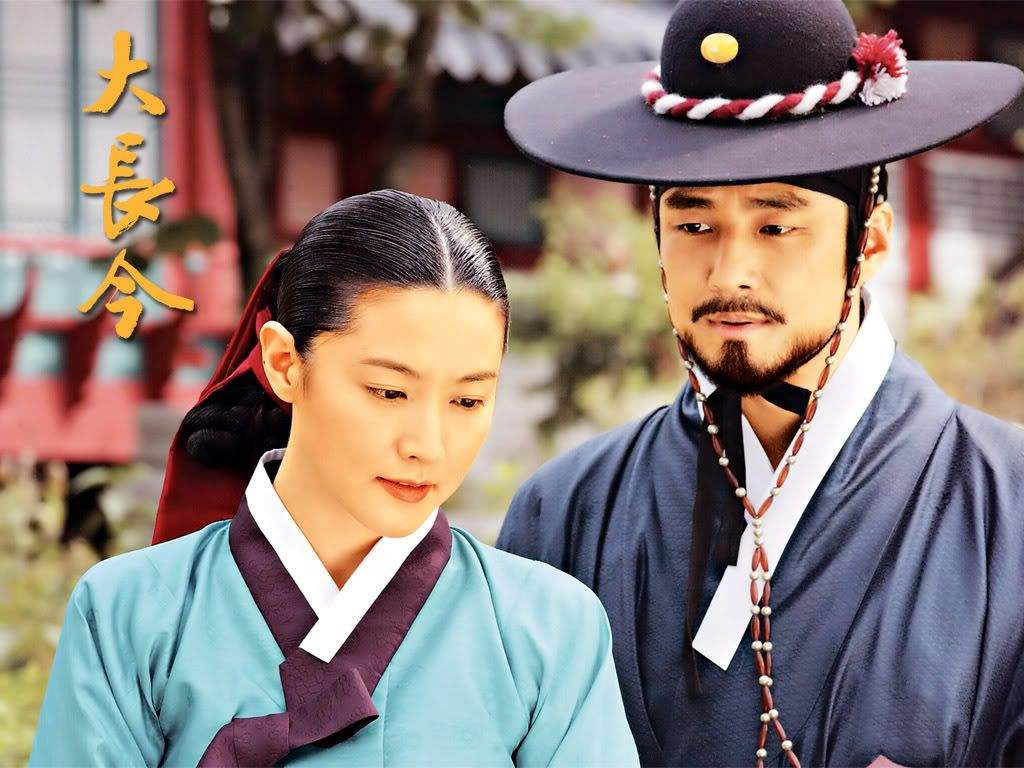 (The popular 'Dae Jang-geum' starring Lee Young-ae and Ji Jin-hee. The drama recorded an average of 46% viewer ratings back when it aired from 2003-2004).
There are so many thoughts that I have about this drama. First, if I haven't already made it obvious enough, I'm SO SO excited for Shin Dong-wook's return to dramaland as the male lead. I've really only seen him in two dramas which was 'Soulmate' which I absolutely loved him in and then 'Live' which I also loved him in. I was a bit sad to see him as second male lead in 'Live' so it's great that he's finally the main character in this upcoming drama. I'm even more excited that he'll be acting opposite Yuri who I also love. While I haven't seen much of her dramas so I can't say too much about her acting skills, she's always been my bias in Girls' Generation from the beginning so I'm glad she's acting opposite Shin Dong-wook.
I have to admit that this premise is an interesting one considering that they're building off of a hit drama that was one of its kind back in the early 2000's. 'Jewel in the Palace' was extremely popular and made the careers of many of its cast members, including Lee Young-ae. The drama and her character Jae Dang-geum was especially loved by many and still is to this day. It's one of those dramas that you will never forget (even I still recall watching that drama and I was only a young kid back then!) so I'm so fascinated and amused at how this drama is playing off of a character from another drama. It'll be funny, entertaining, and humorous and I definitely cannot wait to watch this. I hope it turns out well.
Directing the drama will be Sun Hye-yoon who's only done one other project which was 'Borg Mom' (whose husband is also popular comedian Shin Dong-yeob by the way). The drama premieres on October 4 on MBC. You can definitely look forward to seeing posts about this drama from me.