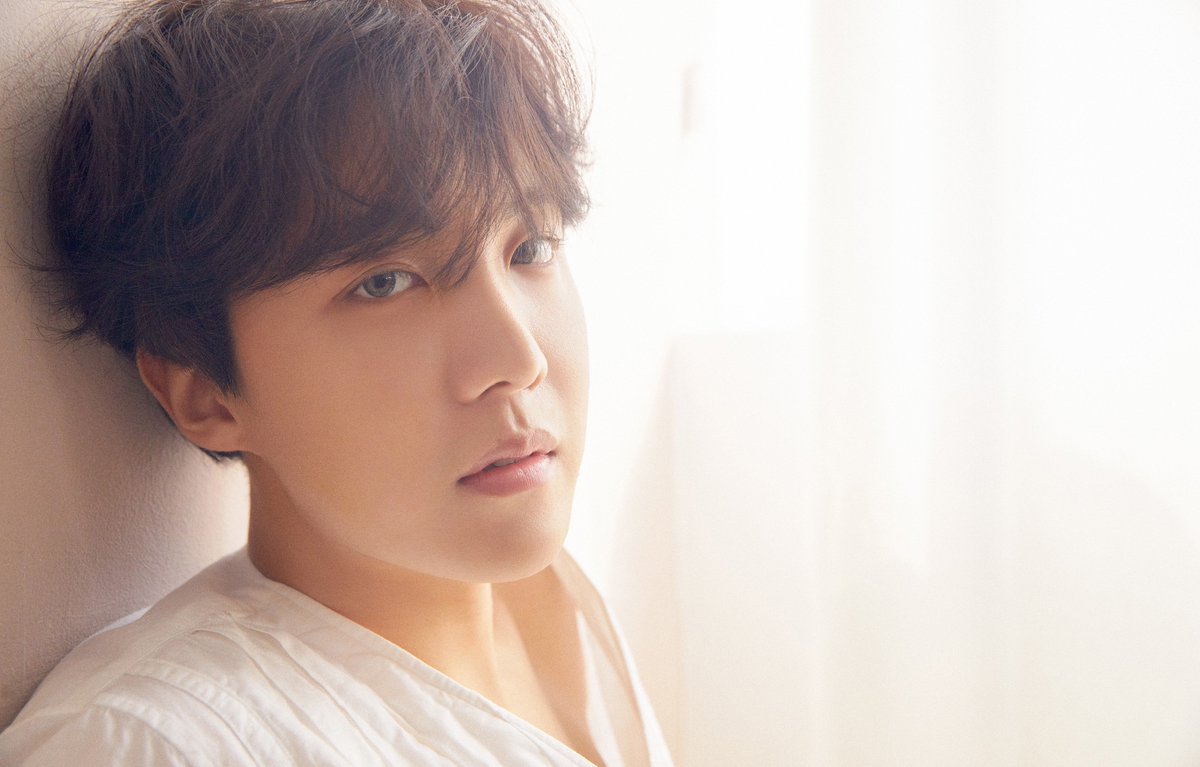 EVERYONE, STOP WHAT YOU ARE DOING RIGHT NOW. THIS IS IMPORTANT NEWS I GOT TO TELL YOU.
Just kidding. You're probably aware of what's happened with BTS's J-hope (AKA Hobi aka the Sunshine of my Life) unless you've been living under a rock the past few days (which is totally fine too because I'd be like that too sometimes). The main dancer of sensational group BTS released his dance cover of the 'InMyFeelings challenge – a national dance challenge with Drake's 'In My Feeling' song. After his dance cover was uploaded, J-hope received an explosive response from many fans and was even reported on media outlets like Inside Edition. ASKDJFD. Never in a million years would I had ever guessed that a show I used to watch growing up would feature news about one of my favorite idol groups.
Fast forward a few weeks later and Drake released a MV for the song and included clips of different people doing the dance challenge at the end of the video. J-hope's dance cover was seen in the video at the 7:36 mark and now everyone (including J-hope himself probably) is freaking out.
I've seen so many memes on Twitter about the music video and how J-hope probably reacted to seeing himself in Drake's music video. I'm not surprised that J-hope 1) received such a grand response to his dance cover and 2) was included in the MV. I mean, we are talking about J-hope here. I'm just glad he's finally receiving some attention after being buried in the shadows of the other members and being forgotten by fans. Other idols have also done the dance challenge including Pentagon's Kino (whose cover is one of my favorites) as well as NCT. I'm honestly still surprised that Inside Edition reported about J-hope's dance cover because I never ever expected to see something like that ever in my life. If this isn't a sign that BTS has made it, then I don't know what is.