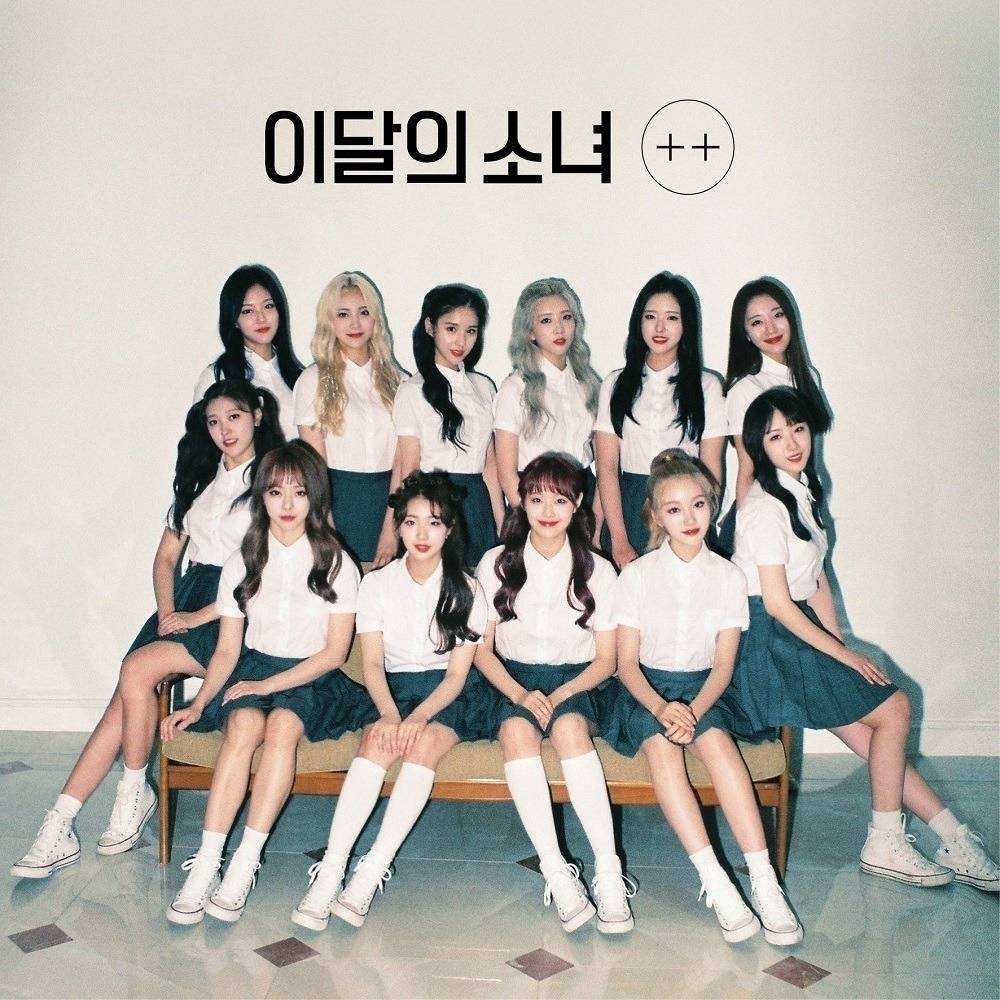 After nearly two years of pre-debut projects and activities, rookie girl group Loona has finally made their highly anticipated debut. After a pre-release music video of album track 'favOrite' on August 7, the girl group released their first album '++' and debut MV 'Hi High' on August 20, 2018.
As someone who's never followed Loona with their pre-debut projects and finally checked them out for the very first time with their 'favOrite' MV, I have to say that I actually like their debut song 'Hi High.' I know some were disappointed with the debut track as it differed from the sound they presented with 'favOrite' and their pre-debut tracks, but I like it. 'Hi High' is rather bubbly and cute and it's obvious the girls went the safe route for their debut. I went in not really enjoying 'favOrite', but came out liking 'Hi High.' I also listened to the album and enjoyed album track 'Stylish.' While I still don't follow Loona as a fan, I've become a casual listener and fan of their debut song.
'Hi High' kind of reminds me of music that IOI or Red Velvet (and maybe even TWICE) puts out. It's cute, bubbly, and poppy. Granted, this is something that many other girl groups also do, but I think Loona stands out because they've already built a pretty huge fandom thanks to the long two years of pre-debut projects they've done. All the hype and momentum has finally paid off as the rookie girl group made their long anticipated debut.
Alongside (G)-IDLE, Loona is the other girl group that is most popular among fans (or at least international fans). Though the two girl groups are entirely different, I think it'll be interesting to see who wins the rookie of the year award at the music award ceremonies this year as both girl groups seem to be monster rookie groups.
Source: loonatheworld@youtube, K-MUSIC@youtube