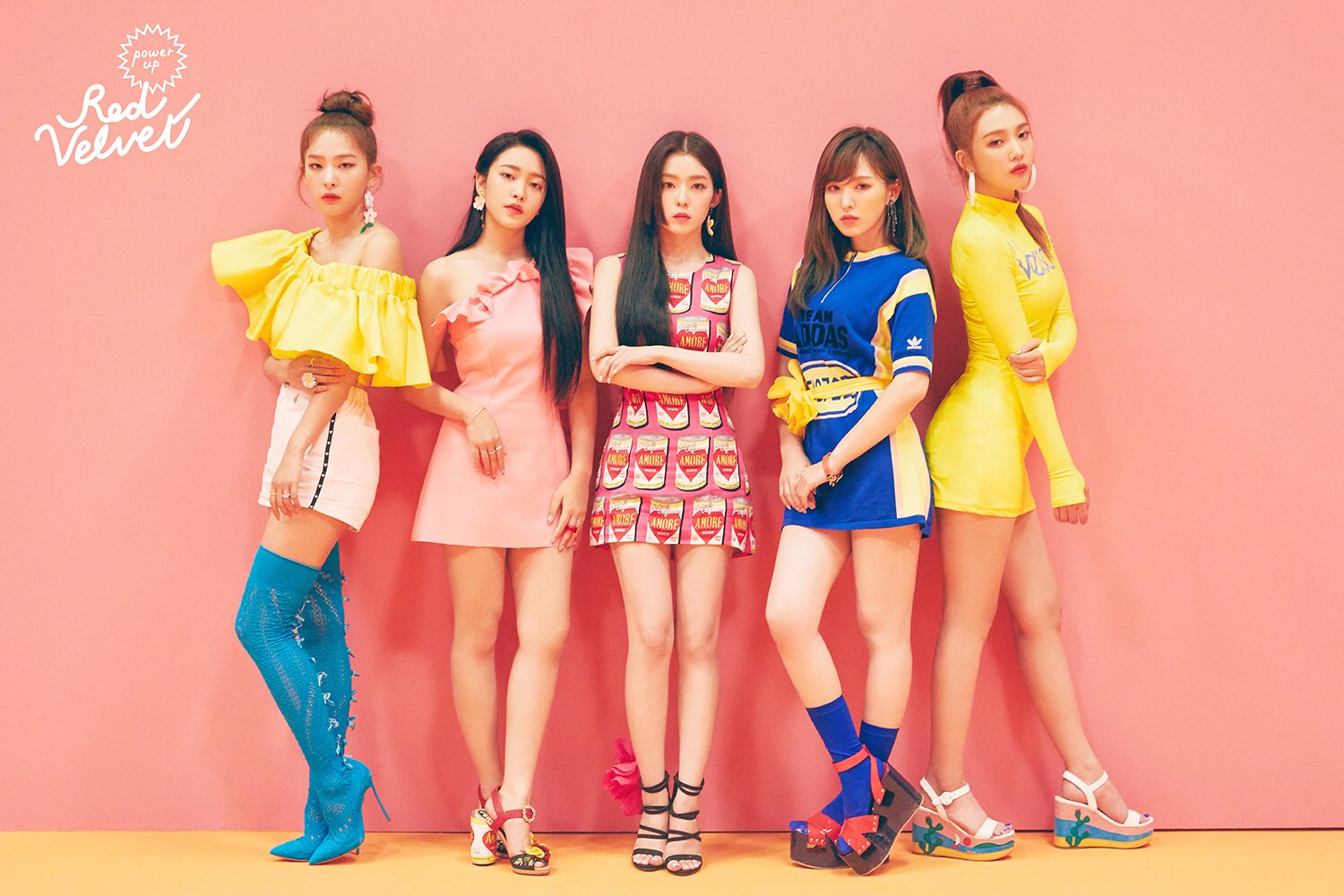 AHHHHH, my girls are coming back! I absolutely cannot wait for this upcoming summer comeback from SM's Red Velvet. One by one, teasers of the girl group's comeback has been revealed and the girls are looking great gearing up for that summer comeback.
Along with concept pictures, SM has also released individual video teasers of each member (which you can check out on their official Twitter and Instagram accounts). The upcoming mini-album will also include an english version of 'Bad Boy' which the girl group performed at their most recent appearance at KCON New York 2018. The teasing for Red Velvet's comeback is looking great so far and I can't wait for this upcoming mini-album.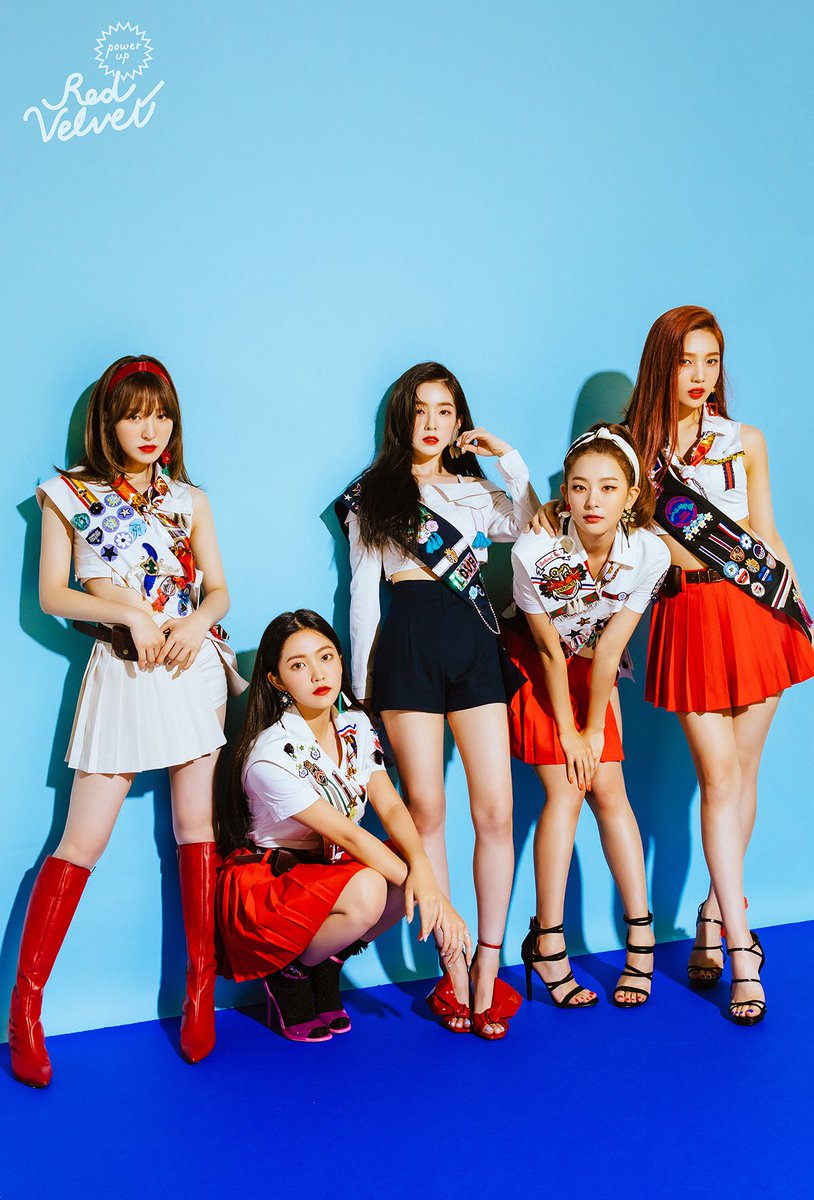 Red Velvet blew up with their last summer comeback 'Red Flavor' which ultimately was what shot them to increased fame. It looks like the girl group is aiming for another success at this next summer comeback with 'Summer Magic.' It's been six months since Red Velvet's last domestic comeback so I definitely miss them. As one of my favorite girl groups from the 3rd generation (with f(x) forever being my first and most favorite girl group), Red Velvet has a lot to offer and I anticipate not only the music video but also the album tracks.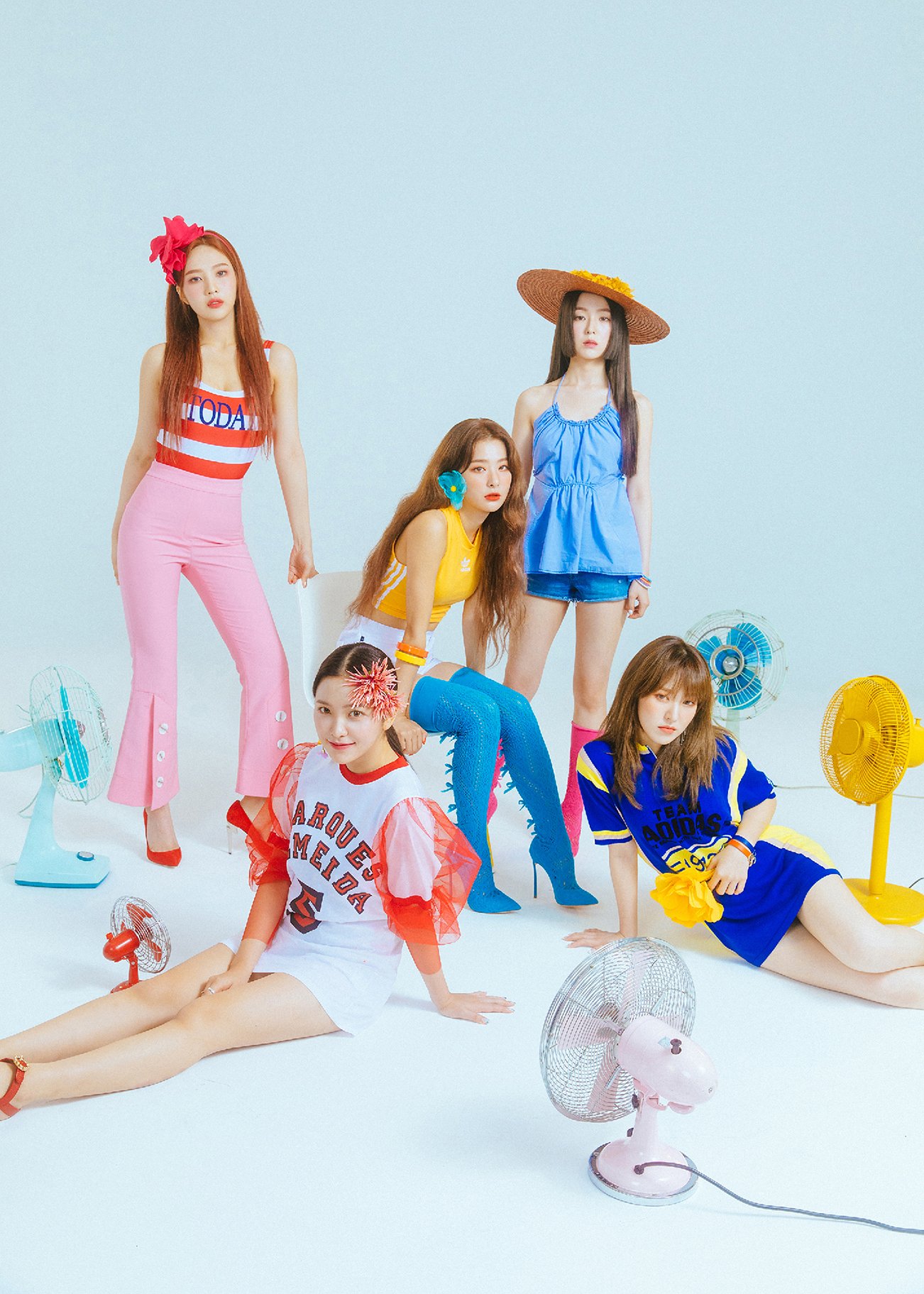 'Summer Magic' will be released on August 6, just in time to celebrate the last remaining weeks of summer.